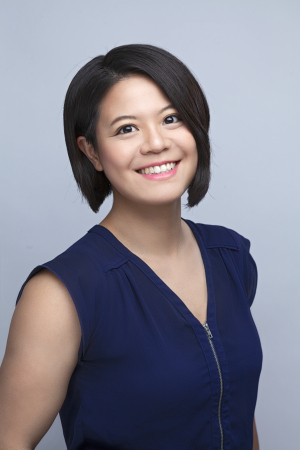 Chair: Tianwei Ellen Zhou, MD, PhD
Department d'ophtalmologie, Université de Montréal, Montréal, Québec, Canada
Starting April 2019, this special column is dedicated to medicaleducation. Our goals are simple: 1) to bring together discussions on challenges,innovations and research in medical education; 2) to compare and contrastmedical education systems around the world; and 3) to learn from each other andto achieve continuous improvement. We welcome diverse topics of discussionsthat include theoretical and/or practical facets of education, health andscience policy, institutional values, research practice, clinical practice inacademic settings, as well as other topics relevant to medical schools andteaching hospitals.
In 1910, the Flexner report created the philosophical andpractical foundation for medical education in both America and Canada. Sincethen, medicine has become ever more complex. We face an expansion of medicalknowledge and technologies, a mounting burden of chronic illnesses and palpablehealth disparities between continents. Social factors – such as culturaldiversity, global mobility and connectivity, accessibility to healthcare,socioeconomic status – are the added complexities faced by contemporary physicians. Improvingphysician training programs ultimately equips health care systems to adapt andevolve to the changing health and societal needs that define this world.
We began this special column by comparing theundergraduate medical education systems in Canada and China. We invited leadersfrom the Faculty of Medicine at McGill University (Montreal, Canada) and SunYat-sen School of Medicine (Guangzhou, China) to introduce their educationprograms.
Pleasefollow and enjoy this column. Articles related to ophthalmology are published inAnnals of Eye Science (AES):http://aes.amegroups.com/post/view/introduction-a-medical-education-column; others arepublished in AME Medical Journal(AMJ):http://amj.amegroups.com/post/view/introduction-a-medical-education-column .
Corresponding to: Tianwei Ellen Zhou, MD, PhD, Department d'ophtalmologie, Université de Montréal, Montréal, Québec, Canada.
Email: ellen.zhou@umontreal.ca
Contact AMJ: amj@amegroups.com